PROVIDING NO OR LOW COST TECHNICAL ADVISORY & CONSULTING SERVICES
BlackHays Group was established to provide affordable knowledge about engaging US Defense, Intelligence Community, or other US Agencies
Currently Assisting 25 Companies
Over $46M+ in Awards in past 30 Months
The experience and expertise to engage the US Government at the RIGHT time and in the RIGHT way.
BlackHays Group was established to provide a no/low cost way to assist early stage commercially facing small and startup technology companies, and help determine if there is value in engaging with Defense, Intelligence Community, or other US Agencies.
We assist commercially facing small and startup technology companies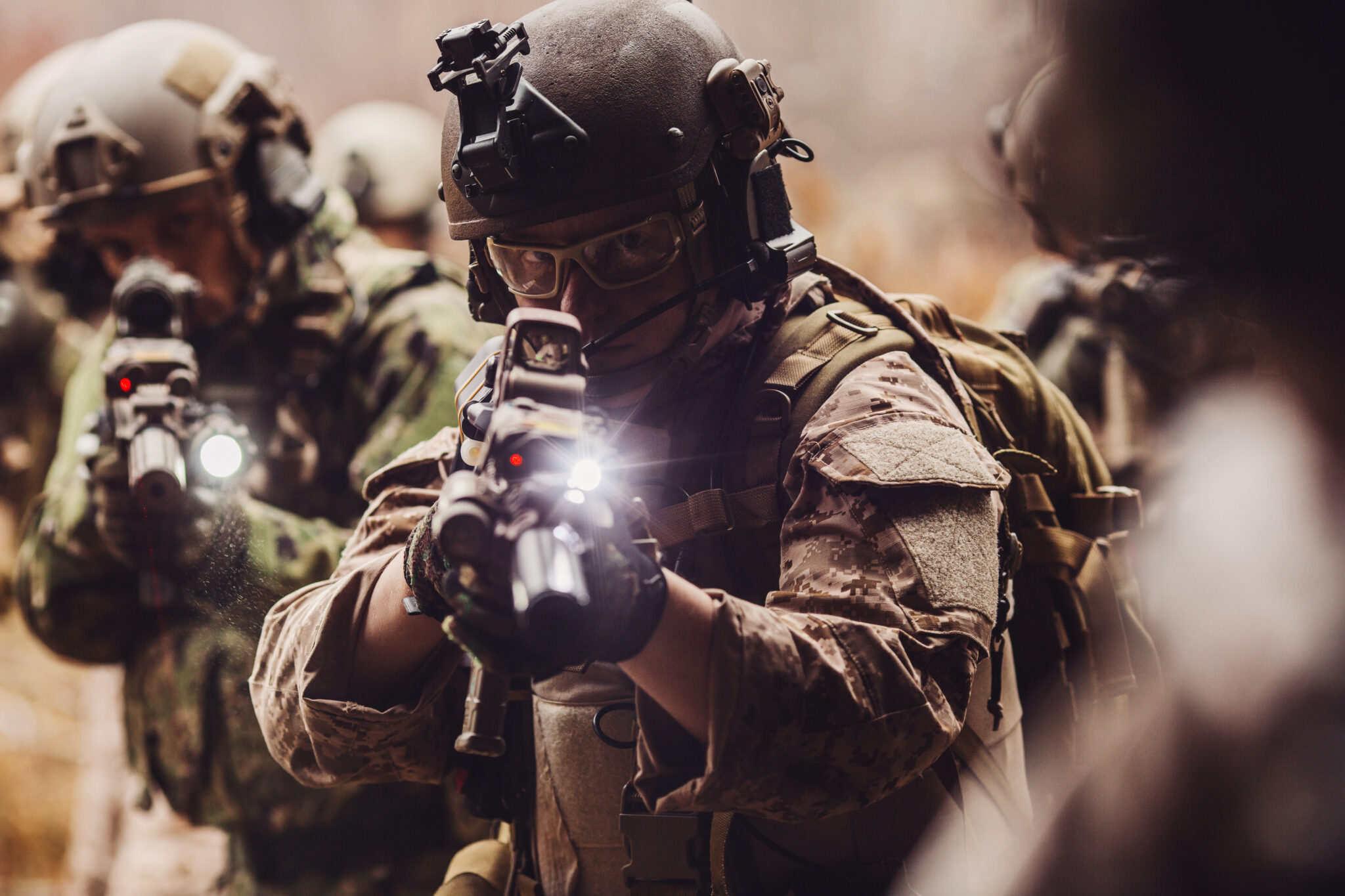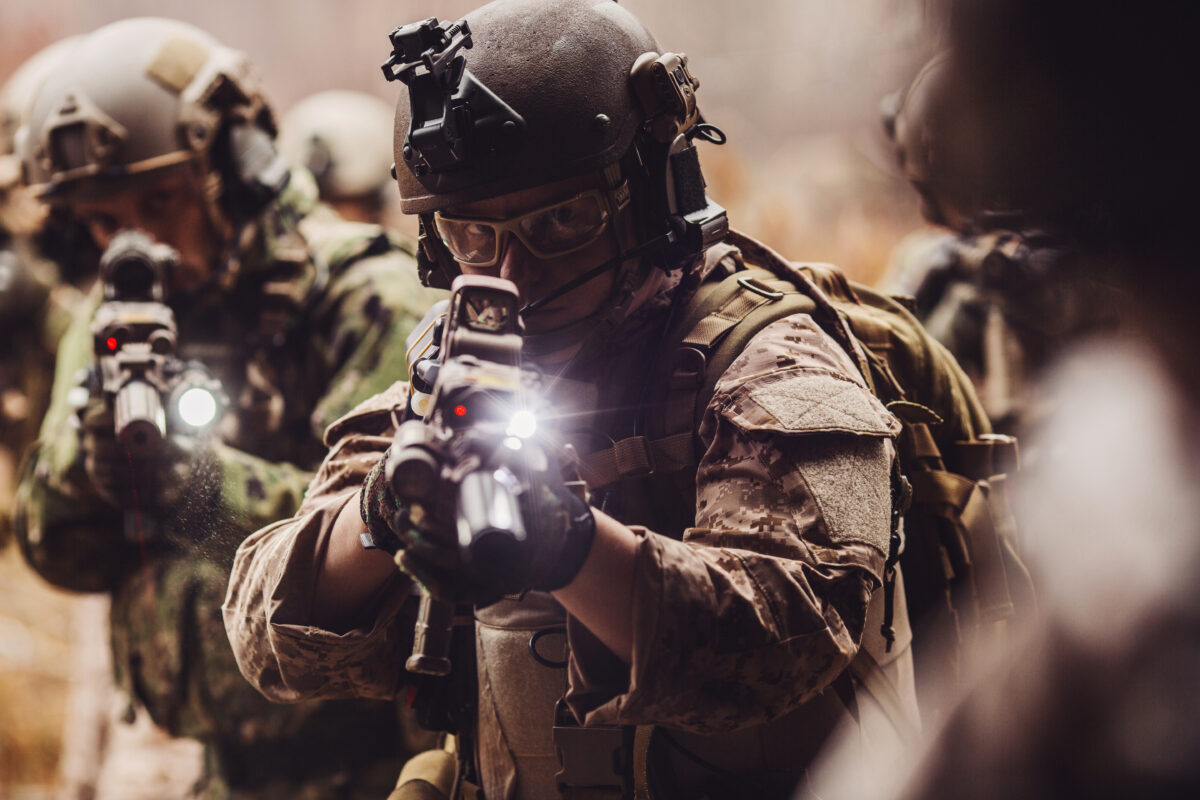 Success of the Mission is the sole focus
Our model is focused on not only getting the best technology to the Warfighter but also looking at opportunities for teaming with other technology solutions. BlackHays Group will advise on potential contract opportunities, teaming opportunities, and alternative use cases for your technology.
Passion is what drives us
We will assist in discussions related to your technology, the value & the use cases
Curious about what people say about us & our services?
This is a excellent company! personally enjoyed the energy & the professional support the whole team gave to us into creating website.
Herman Miller
Graphic Designer
I wanted to hire the best and after looking at several other companies, knew Jacob was the perfect guy for the job. he is a true professional.
Jeremy Smith
Creative Head
Their team are easy to work with and helped me make amazing websites in a short amount of time. thanks again guys for all your hard work.
Shoko Mugikura
Creative Director
Upcoming Conferences 2023
Identifying Right Time,
Right Message,
to the customer
Our process is designed to assist in improving your awareness of the right opportunities, the right time to communicate, the right way to communicate. In the end, we try to ensure you efficiently leverage your limited resources.
Contact us today to find out if working with the USG is worth your investment.
We respond within 48 hours
We answer all email and requests as they come in. If you have an urgent matter or would like to place an order please click the link below to give us a call.