https://www.dodsbirsttr.mil/submissions/baa-schedule/active-baa-announcements
https://sites.breakingmedia.com/uploads/sites/3/2023/01/6878189-scaled-e1674846210679-225×150.jpg U.S. Marine Sgt. Gabriel Duran, a radio transmission operator with 2nd Marine
https://sites.breakingmedia.com/uploads/sites/3/2022/05/220524_soldier_computer2_GettyImages-1176398951-scaled-225×150.jpg Soldier works on a computer (Getty images) WASHINGTON — The Pentagon plans
DHS does not intend to maintain an interested vendor list; therefore, expressions of interest are not required at this time.
The post USCIS Releases RFP, Industry Day Info for Programmatics, Administration, Clerical, and Technical Services (PACTS) III appeared first on Hstoday.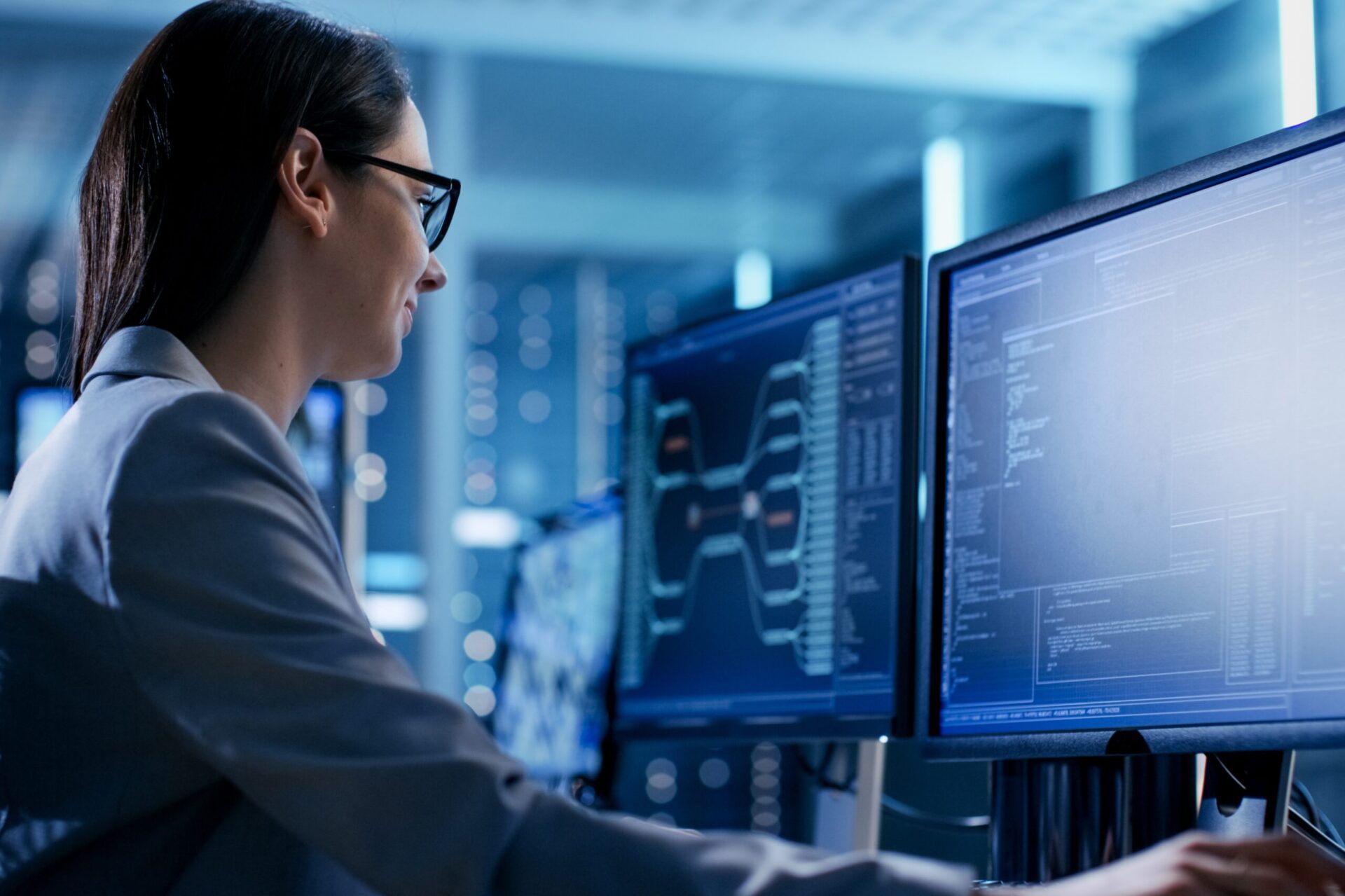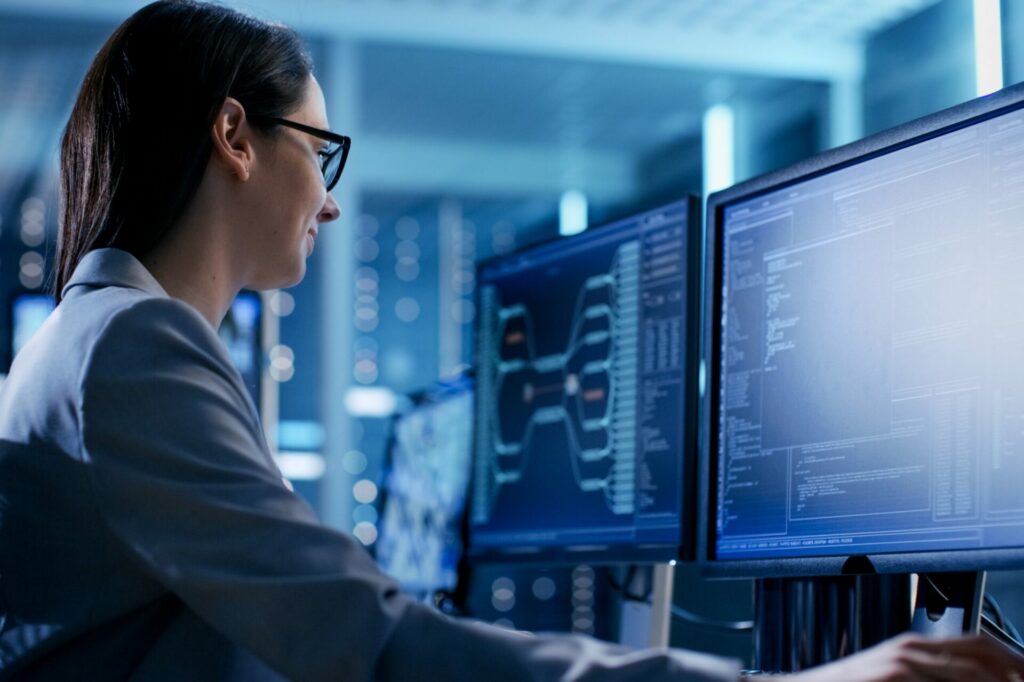 To assist commercially facing small and startup technology companies, and help determine if there is value in engaging with defense, intelligence community.