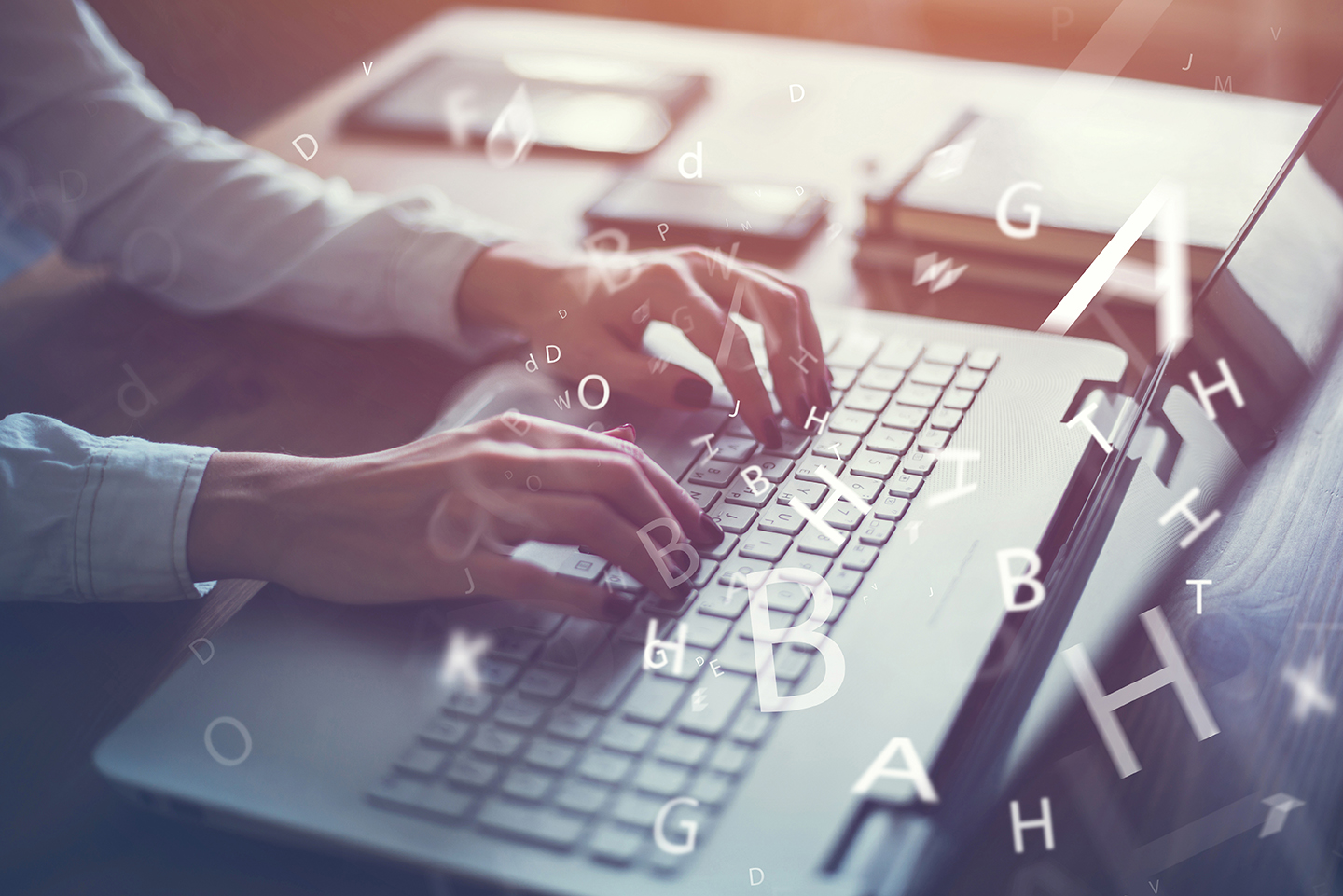 Originally published Contract Briefs on June 5, 2023 02:45 by https://www.aerotechnews.com/blog/2023/06/02/contract-briefs-360/ at AeroTech
Originally published Veteran of the Day U.S. Army Veteran Danielle Ngo on June
ICE will communicate information with industry on the HSI mission, the current and future state and goals of the TECS Modernization program, and provide transparency and insight on planned procurement activities.
The post Industry Day Announced for the ICE TECS Modernization Program appeared first on Hstoday.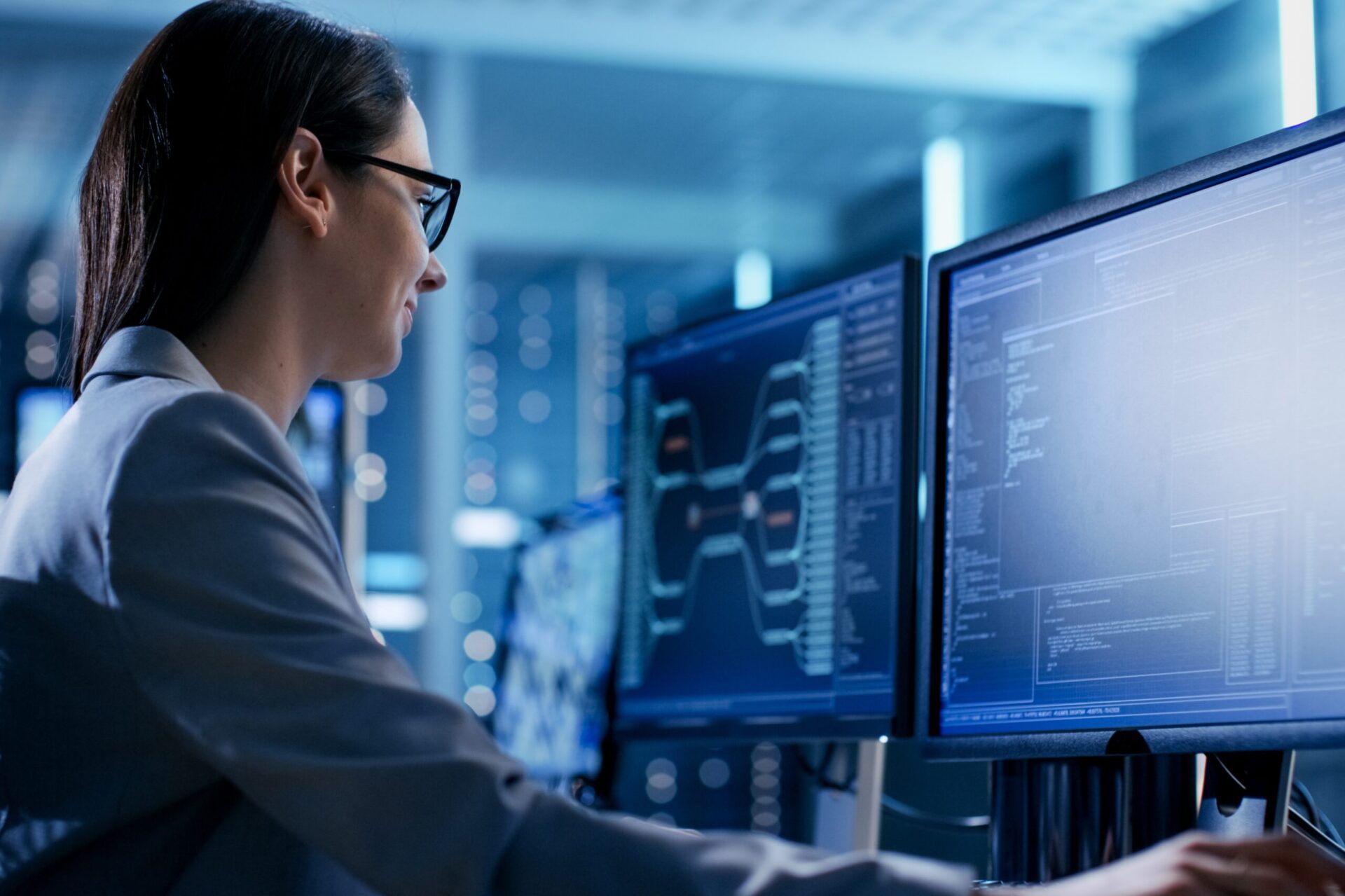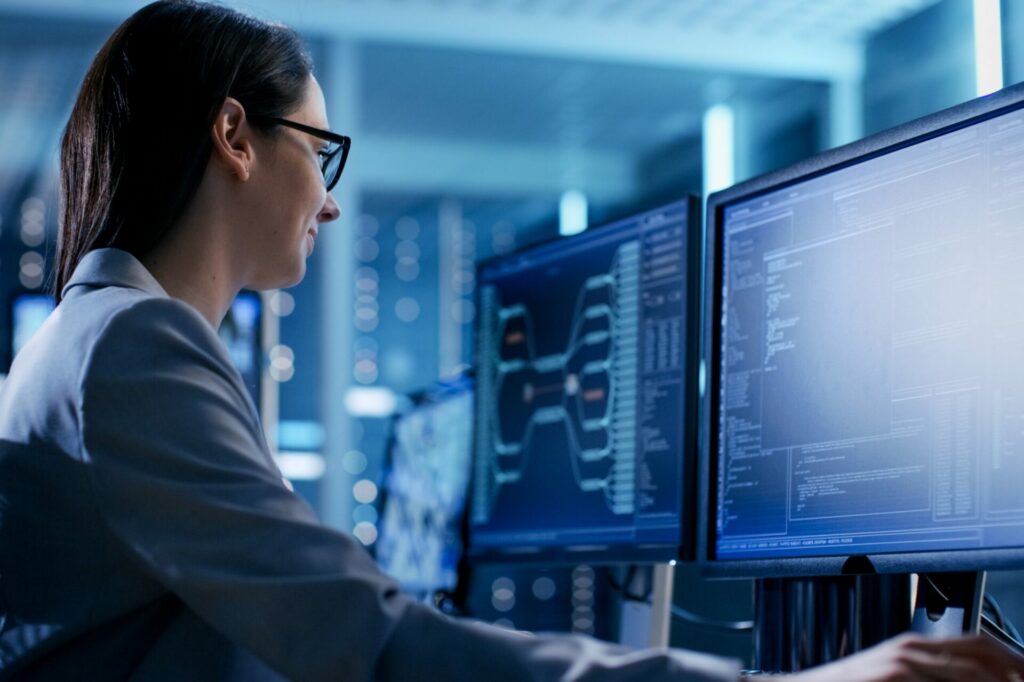 To assist commercially facing small and startup technology companies, and help determine if there is value in engaging with defense, intelligence community.