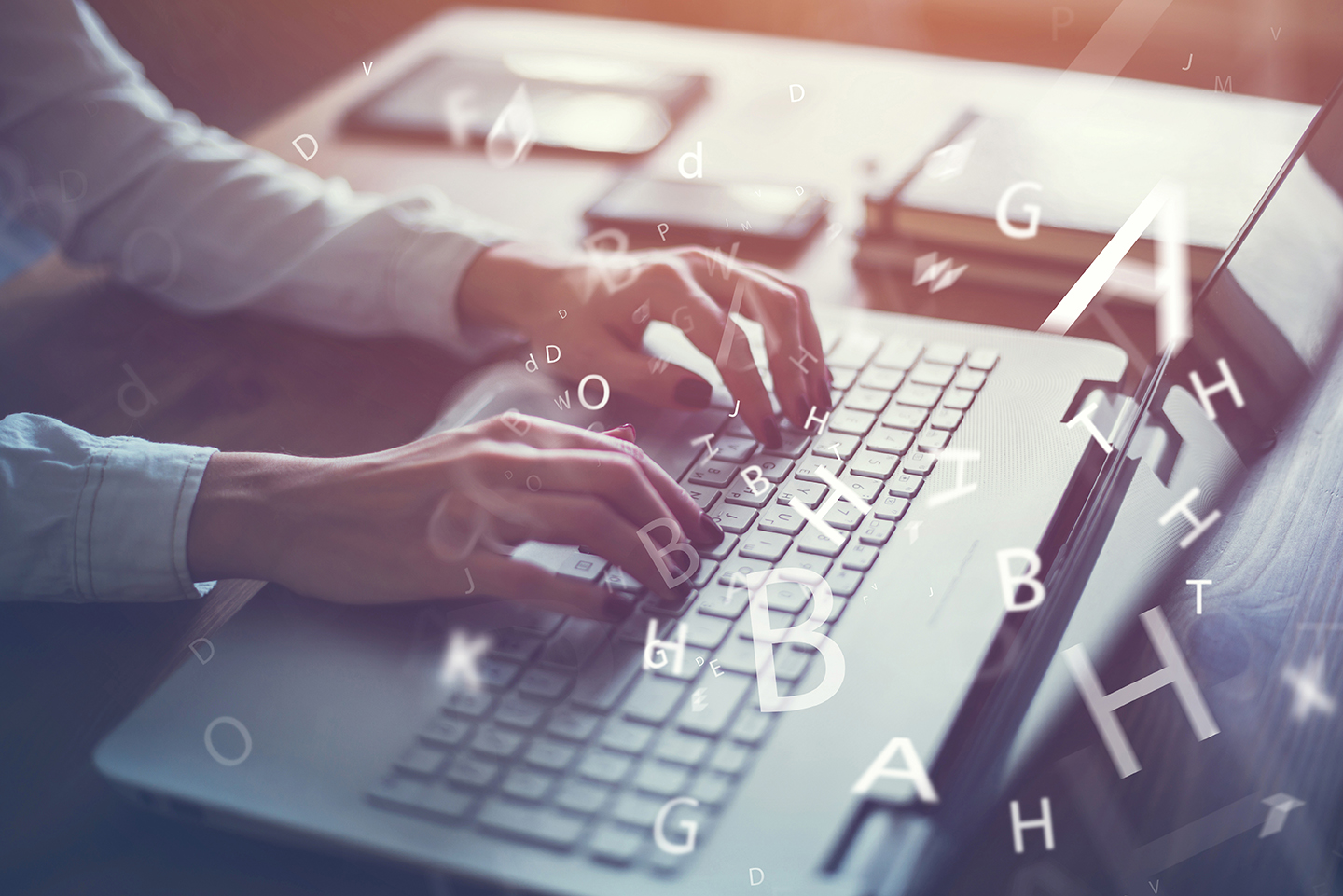 The NTS-3 satellite is shown in an anechoic test chamber prior to electromagnetic
REASON's objective is to develop novel technologies to help intelligence analysts substantially improve evidence and reasoning in draft analytic reports.
The post Using REASON to Improve Intelligence Analysis appeared first on Hstoday.
The lab features new types of layouts and furniture solutions that support both individuals and teams, as well as technology that enhances connectivity and effectiveness.
The post GSA's Workplace Innovation Lab Opens to Federal Agencies appeared first on Hstoday.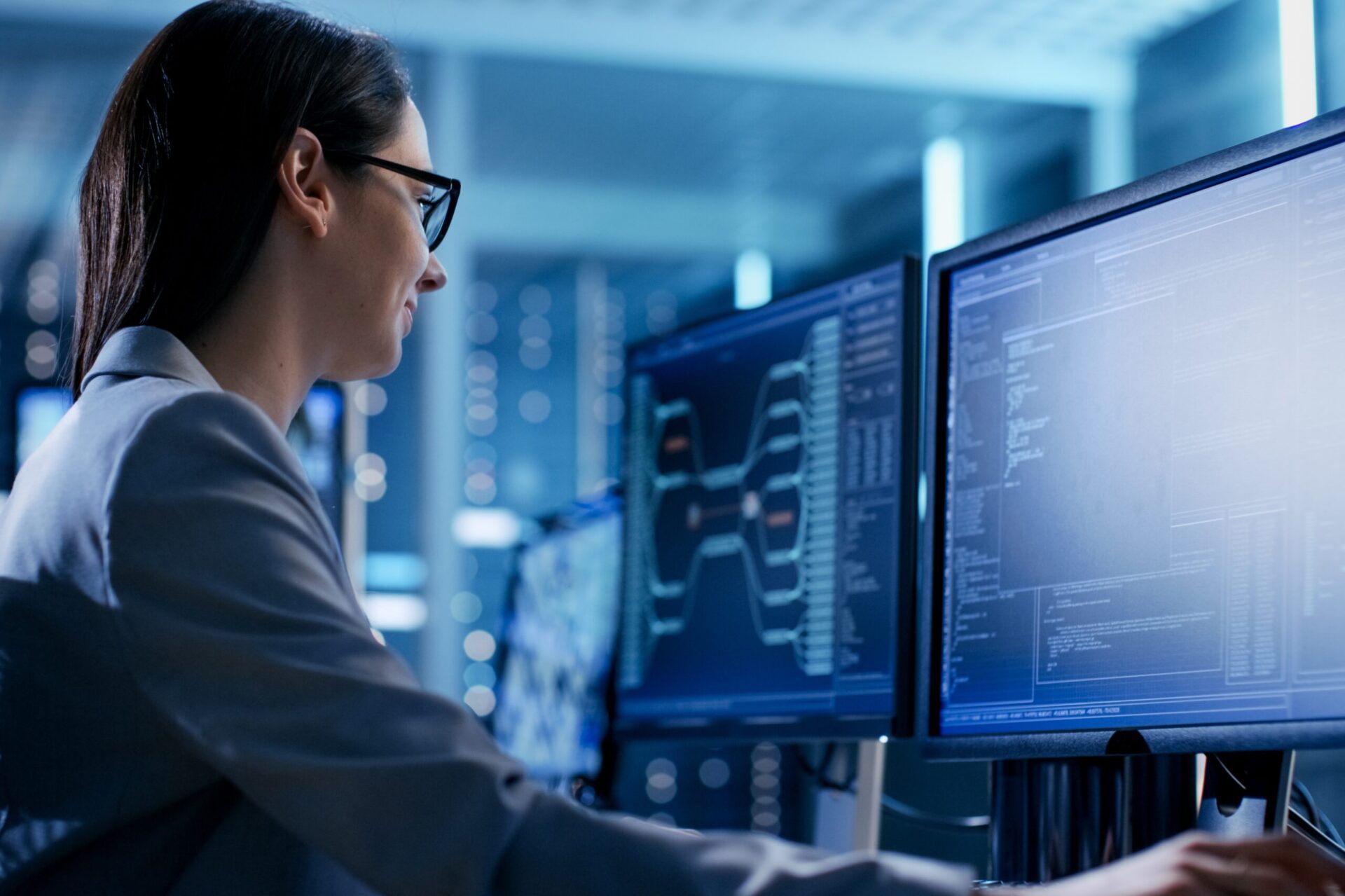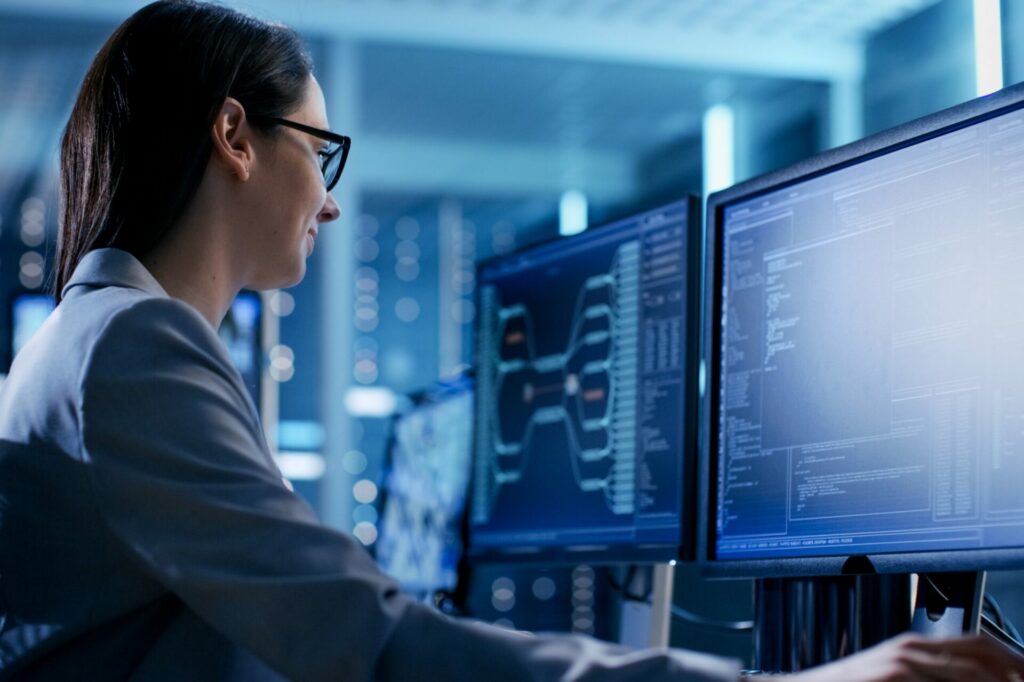 To assist commercially facing small and startup technology companies, and help determine if there is value in engaging with defense, intelligence community.