https://www.afsbirsttr.af.mil/SBIR-STTR-Tool/
Originally published NATO to adopt SAPIENT as C-UAS standard on September 25, 2023
Originally published Jordanian brigade integrates UAVs for exercise on September 25, 2023 15:47
Atlanta-based Promoveo Solutions is an outgrowth of the U.S. Small Business Administration-approved mentor-protégé agreement between BAE Systems and Purisolve, Inc.
The post Promoveo Solutions to Provide IT Services to Federal, State, and Local Governments appeared first on Hstoday.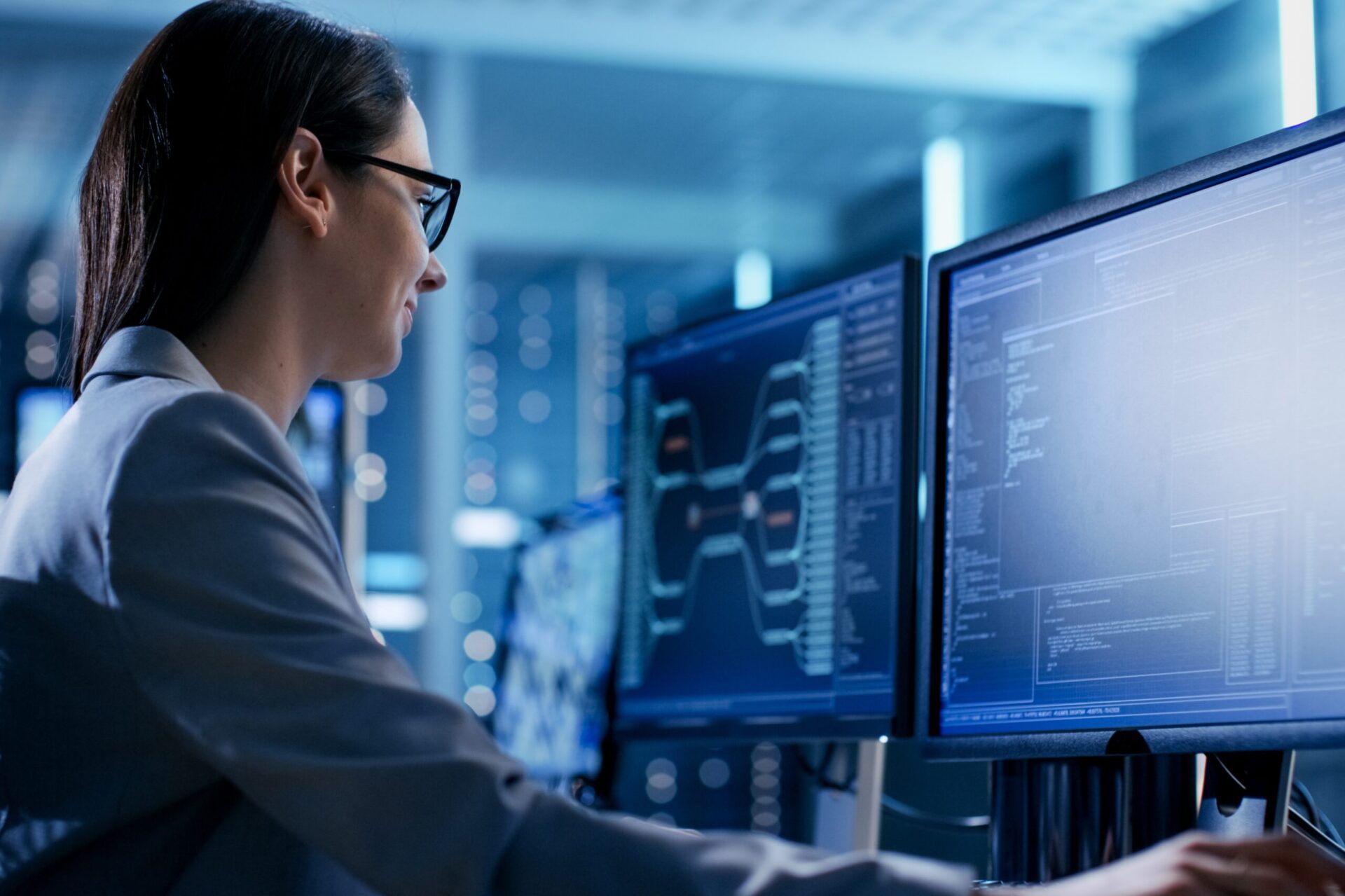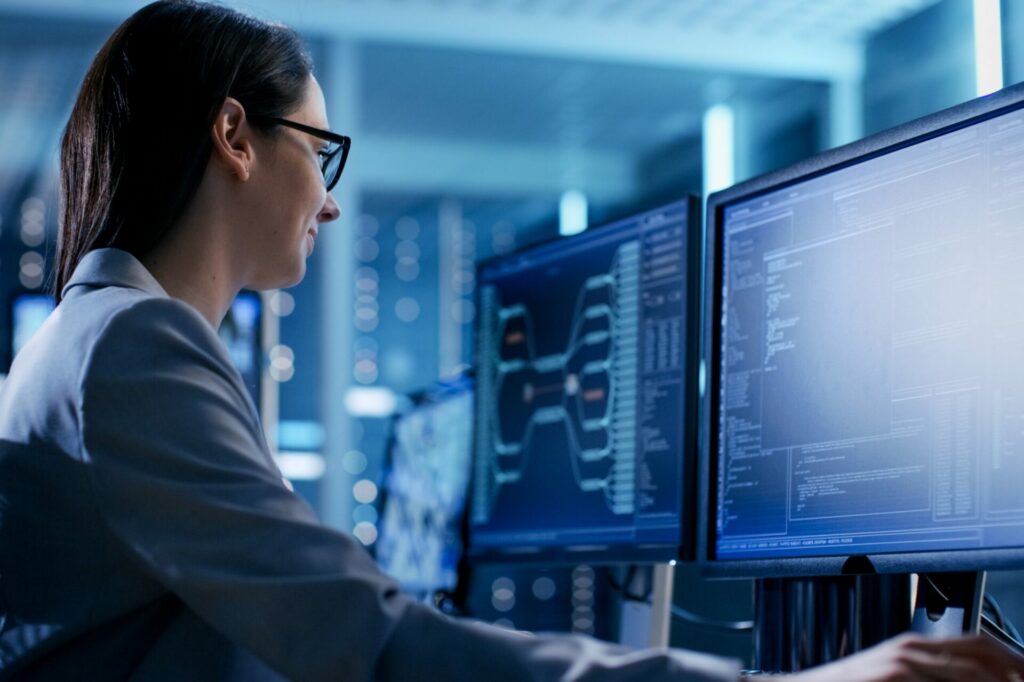 To assist commercially facing small and startup technology companies, and help determine if there is value in engaging with defense, intelligence community.